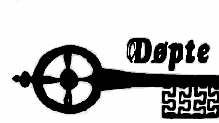 Dåpsprotokoller - Birth protocols.



This protocols I have started to write down from the year 1786. If you have questions I would be delighted to answer you as good and soon as possible. In the beginning the records show only the baptize date. There is also a difference in the last name and how it is written/missing.

Year start page 1764.
Konfirmasjonsprotokoller - Confirmation protocols.



The protocols start the year 1788. In the beginning they are every 2 years. It is no regularity in this. From 1834 they seems to be every year. There is from the beginning no father or mother name added to the records.Later you will see difference in this and the value of the records is more obvious.The age is always listed and the birth date is listed later.

Year finished: 1788, 1790, 1791, 1792, 1794, 1795, 1797, 1798, 1799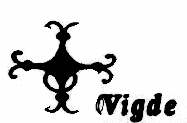 Vielse - Ekteskap - Marriage protocols.



Mariage protocols are very good. The main problem in the beginning is that there is no farm names added to the records. The same is with the fathers names and the age of the two.

Years finished: 1787-1790, 1790-1792, 1793-1795, 1796-1799