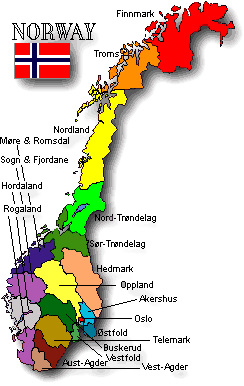 Nesbyen is located in Buskerud - Dark green part.

The main buildings of the farm. Has been in the family from 1850 - at least.
.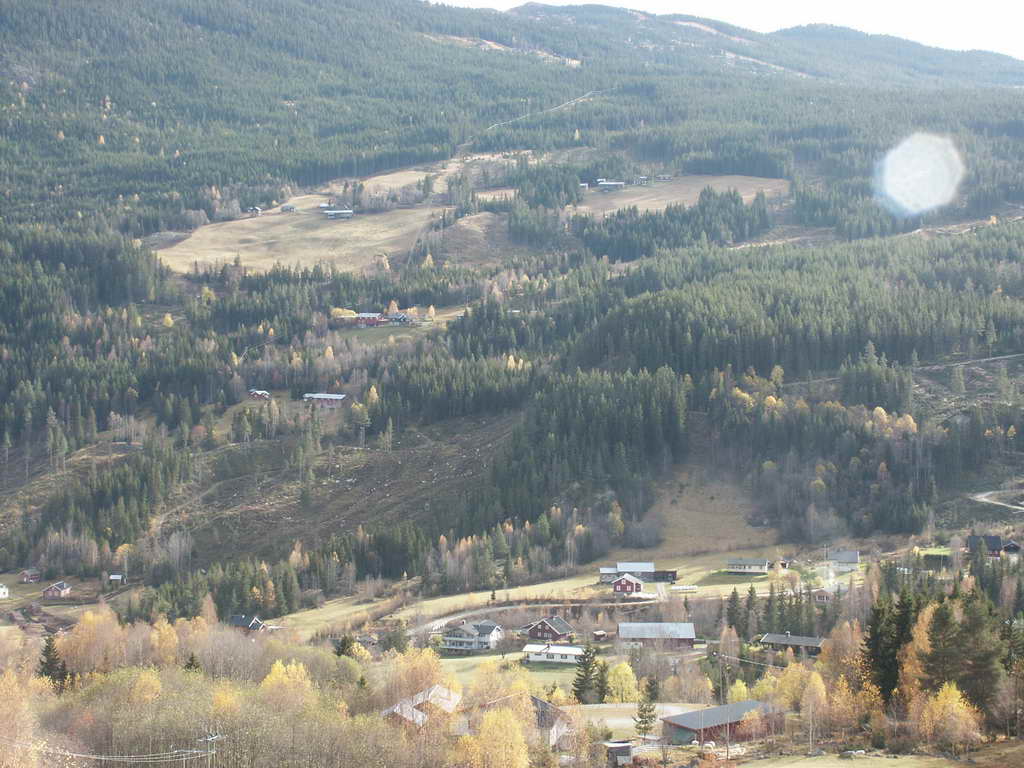 View to Vissebråten. Located just in the middle below the two farms on the top.
The area will be close to a new ski-lift up to 1100 meter above the sea level. Going along the farm border to the left.